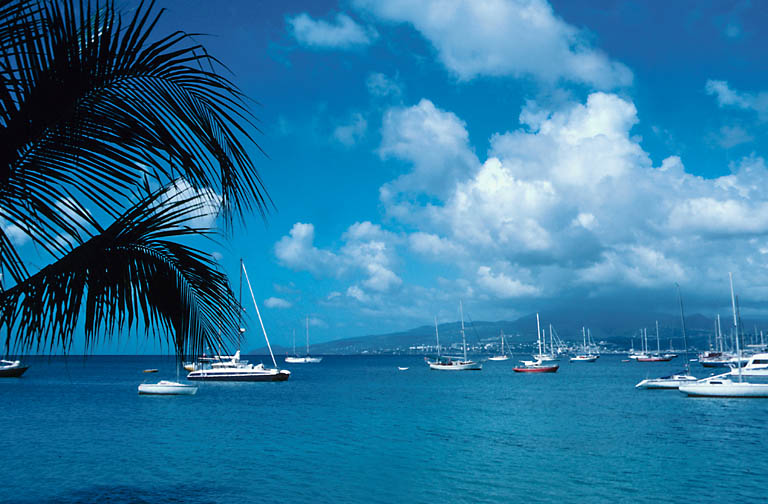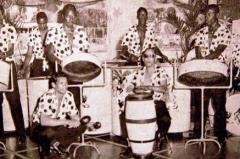 The Trinidad Steel Drum Band has traveled and toured through sixteen countries, gracing all with pleasing sounds of Caribbean melodies from the steel drum or "pan".

Upon arriving to the United States back in 1960 the band commenced playing primarily for private functions and weddings.

In 1979 the band performed at the Wild Animal Park in San Diego, California for 10 years, which put them on the map in the Southern and Northern counties of California.

As the success expanded, the band played at many famous attractions such as Disneyland, Universal Studios, Magic Mountain and Sea world.  The band has also performed on many shoreline cruises for various clubs, such as the Balboa Basin Yacht Club.  With an enriched style the bands' repertoire includes: Soca, Calypso, Salsa, Rhythm and Blues, Country Western, Rock and Roll, Classical and Jazz music.

The Black & White is a photo of John Wayne and Ken Lawrence, one of the original band members coming from the Twin Island Republic of Trinidad & Tobago.